Ezio
IT CONSULTANT COMPANY THAT BUILDS IT PRODUCTS SUCH AS WEB APPLICATIONS, MOBILE APPLICATIONS, DESKTOP APPLICATIONS AND MANY MORE.
VISION
Our vision is to become the best IT Consultant partner that provides mobile, web, ERP and desktop application solution for any kind of industries.
ABOUT EZIO
We were established originally in early 2011 as a IT Solution the name is iSD, our operations have expanded over the years, working together with experienced and professional in the software industry. iSD is able to develop all your software requirements from front end to back office systems. On 2015 iSD was merged with ezio become ezio Indonesia, now we was enhanced with mobile application and micro controller specialist, we can integrating anything as customer request and we will doing the best service as we can do
WEB DEVELOPMENT
We provides a beautiful web design and powerfull web application services.
IOS
Our team will make custom iOS apps that satisfy your requirements.
ANDROID
We offer custom android apps development based on what you want and what you need.
DESKTOP DEVELOPMENT
We can help you to solve your problems by using desktop apps that we build.
Hermansyah
Chief Executive Officer (CEO)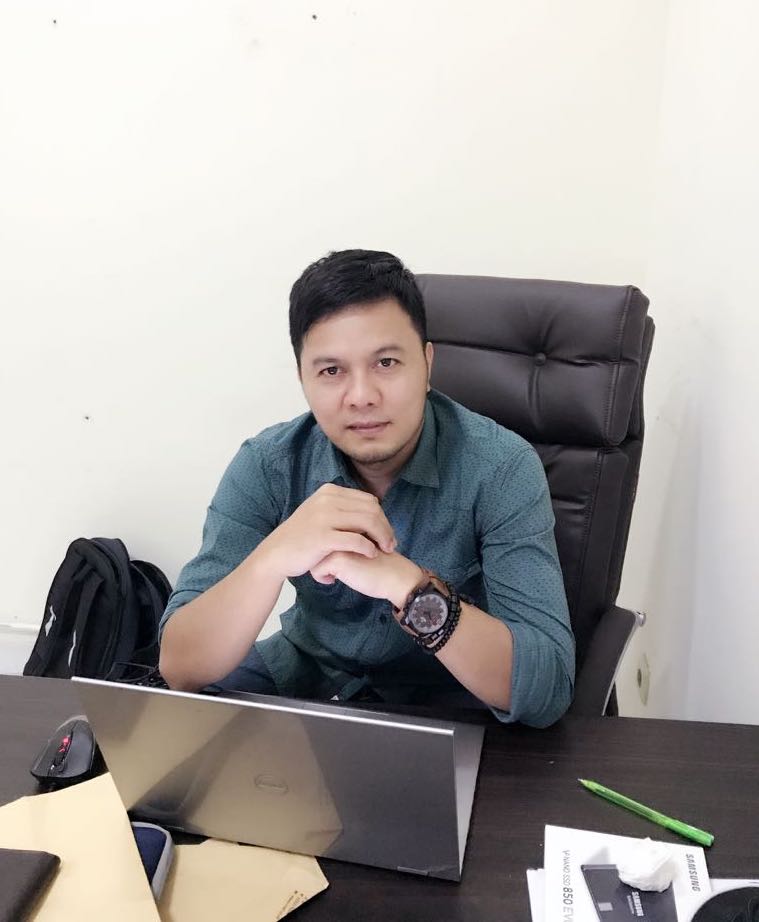 Agus Sulaeman
Chief Operating Officer (COO)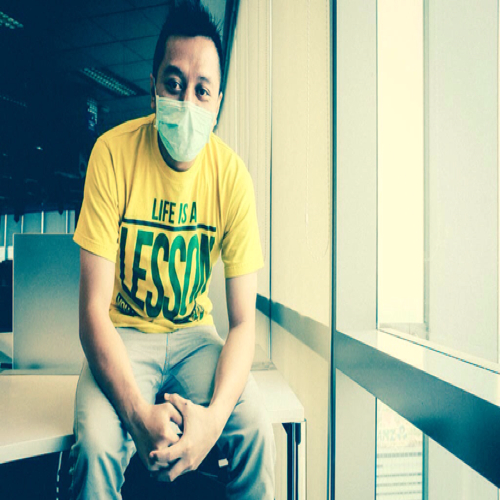 Taufik Rohmat
Chief Technology Officer (CTO)